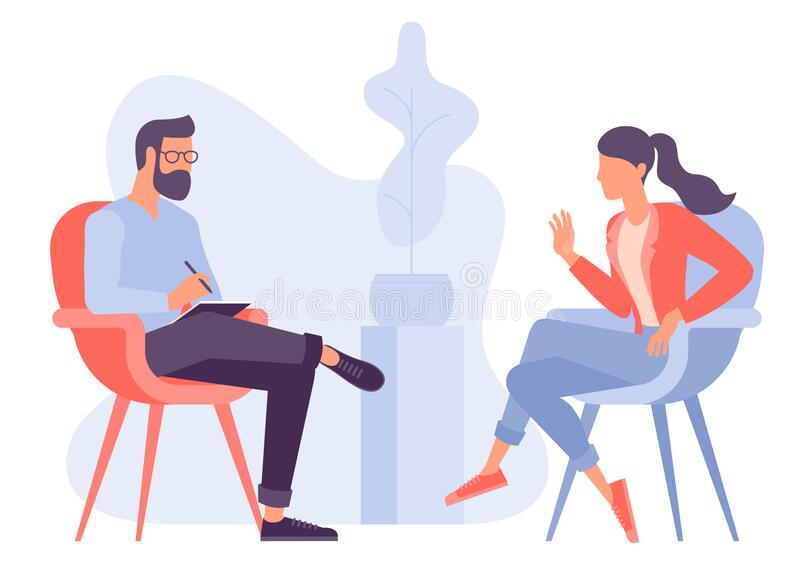 MENTAL HEALTH COUNSELLING
PSY-FI Solutions, an acronym for "Psychological Fitness Solutions," is a group dedicated to mental health that promotes a well-rounded strategy for achieving contentment ,happiness and holistic health. Psy-fi's founder has worked in the area of psychology for more than three decades, and this initiative has helped more than 200,000 individuals of many ages and backgrounds via a wide range of psychological services. 
Understanding the human mind at its core has been made possible by decades of research in the field of psychological and behavioral sciences, which has shown that a tranquil and happy state of mind is conducive to reaching great heights in achieving life goals.
Overcoming Stress And Anxiety

High Academic Performance

Positive Parenting Benefits

Nurturing Relationships

Career Potential

Positive Aging

Individual/Employee Assistance Program for positivity & high performance (Corporate/Organizations)
---
We Help You To Help Yourself
PSY-FI Solutions is launching an Online Certificate course in "Yoga for Wellness"
Yoga is scientifically evidenced practice for wellness and holistic health With successful conduction of Yoga program in past , again we are here with short duration program which will help in training self and later with basic knowledge and skills you can train others. We have teachers (Acharya) certified from MDNIY to conduct online Yoga classes.
Join us with your convenience from your home and commit for your wellness and beyond..
The objectives are:-
To introduce the knowledge and skill of Yoga amongst the masses.
To increase mass awareness about health benefits of Yoga.
To introduce basic well-being principles and practices of Common Yoga Protocol to common people.
To promote the positive health through Yoga.
To propagate Yoga for preventive practices as an approach to Holistic Health.
We Help You To Help Yourself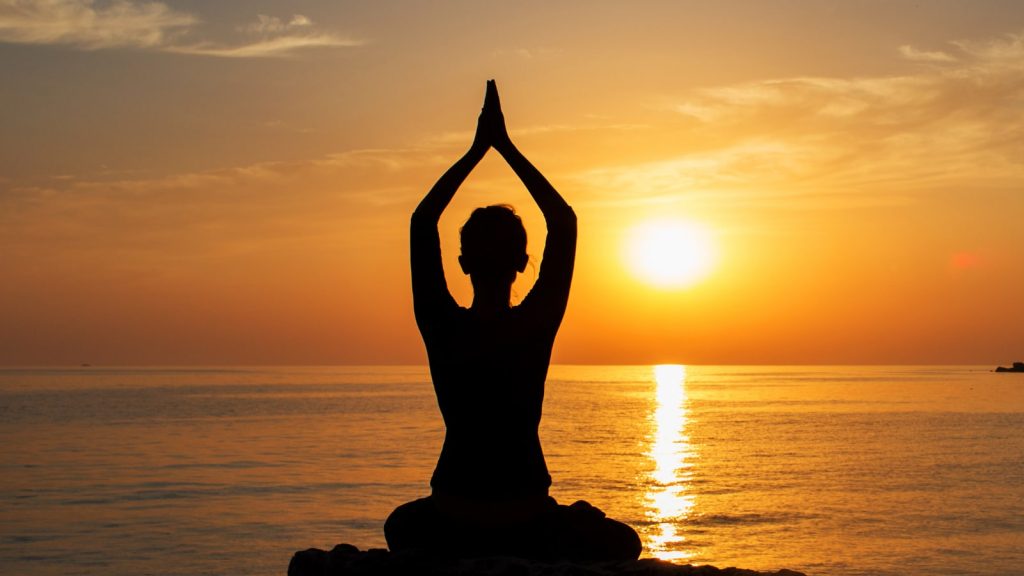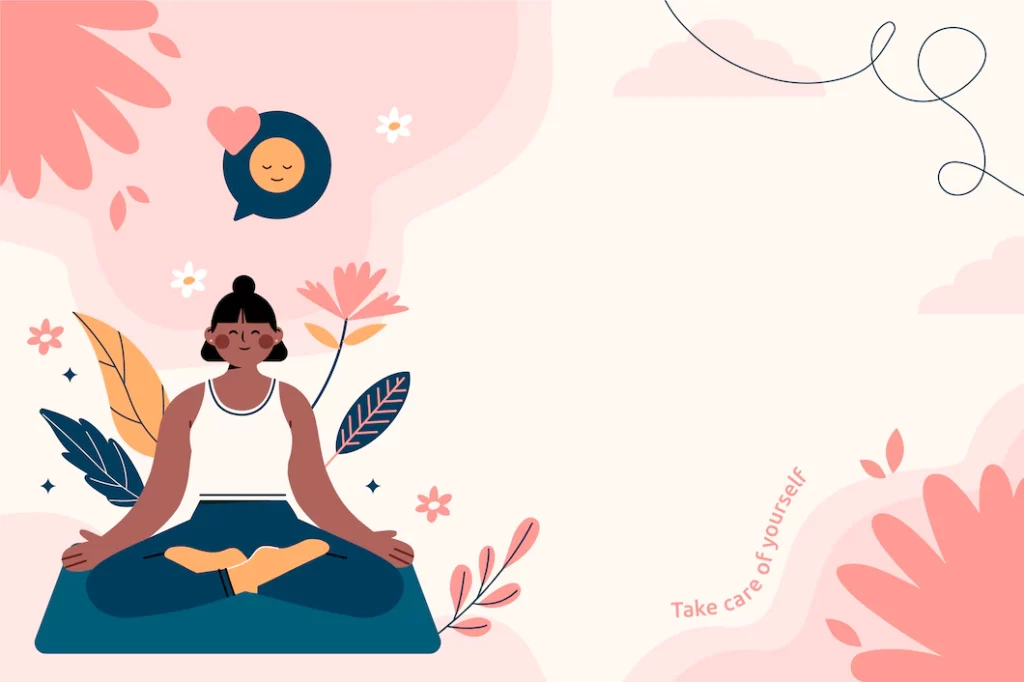 Meditation Online Courses
Scientific Meditation online course is based on scientific approach and application to live healthy and happy life.This course is designed to understand the brain functioning to live in ease and peace to reduce mental restlessness,stress and anxiety.
Objectives of the course

Help participants to learn importance of scientific meditation for brain health and overall happiness

Enable participants to learn well-being skills to understand,manage and prevent stress and anxiety.

Facilitate participants to learn scientific protocol to practice meditation.

Live demonstration of 10 types of Meditation to train participants to learn and practice.

Program Mind-shift to live in ease and peace.

Learn Peace is only the way to live happy and healthy life
We Help You To Help Yourself.
BEHAVIORAL SKILLS TRAINING
Behavioral skills training and personality enhancement programs are designed to help individuals improve specific skills and personal characteristics. These programs are often used in a variety of settings, including schools, businesses, and mental health clinics.
Behavioral skills training programs focus on teaching individuals specific behaviors and coping strategies to help them manage difficult situations and emotions. For example, anger management programs help individuals learn how to control their temper and respond to challenging situations in a constructive manner.
Improved self-awareness:
Improved emotional regulation
Improved communication skills
 

Increased confidence

 

Improved problem-solving skills

 

Better decision-making

 

Increased motivation
We Help You To Help Yourself